14 80/20 Rule
16 Accessibility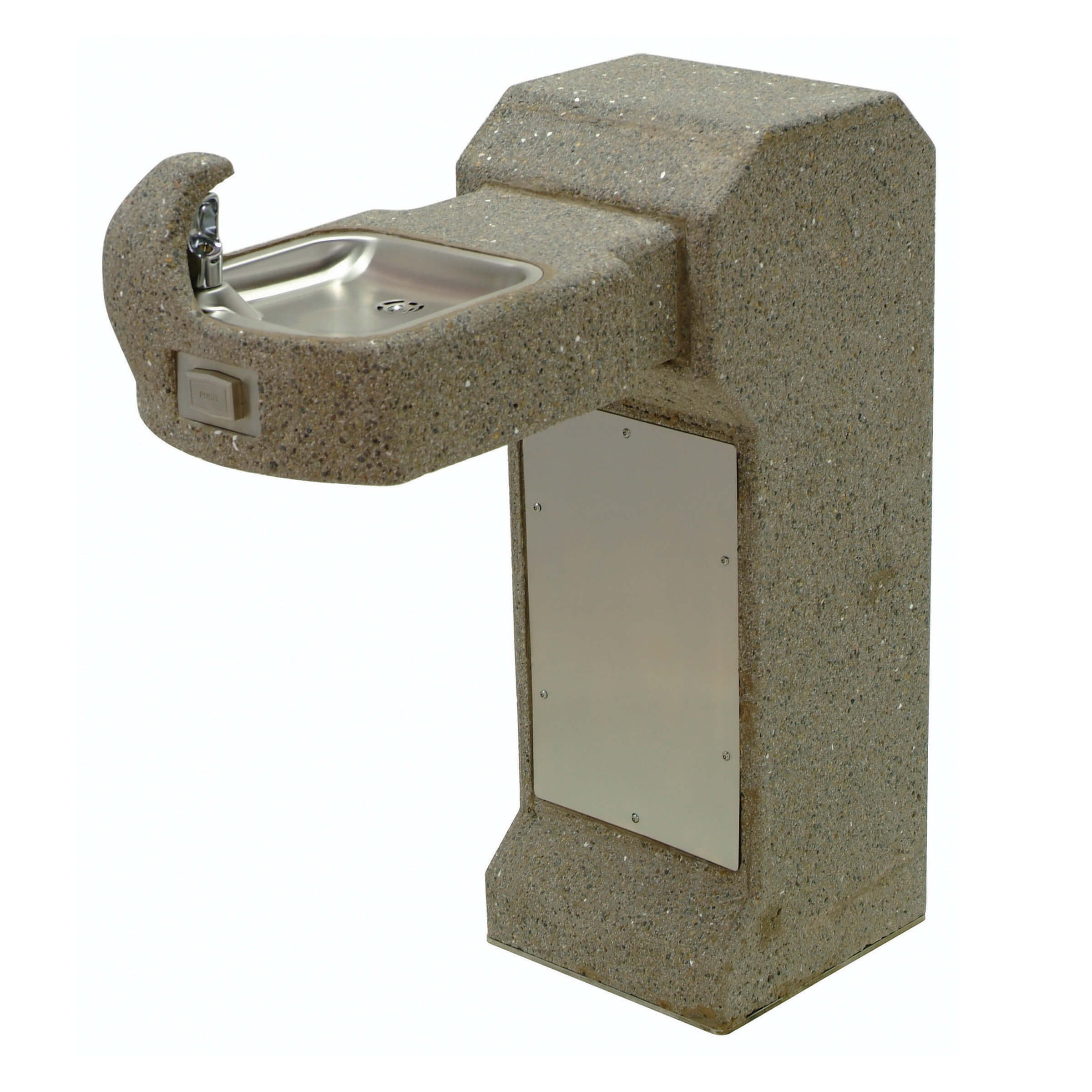 Accessabilty is an important aspect in many designs. To who it is accessible to is a serious question that a designer must consider. Both of these designs are good in their own way, but when compared to one another offer significant differences of advantage.
20 Aesthetic-Usability Effect
Adding curves and colors helps to enhance the perception of a usable machine. Asthetics are as important as usability and options. If the machine offers the best selection of options and tools, but does not offer them in an asthetic manner, then the design will fail.
22 Affordance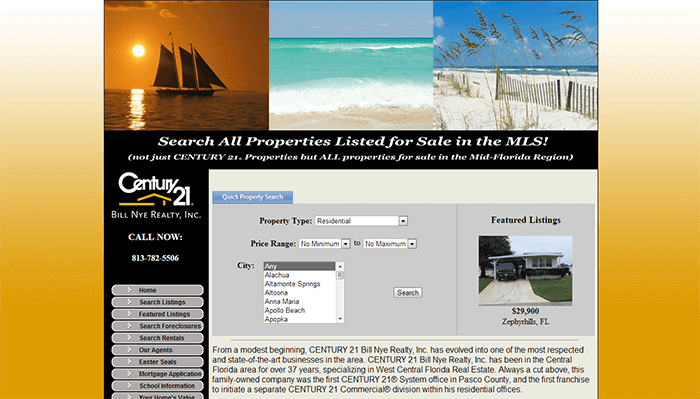 54 Confirmation
56 Consistency
60 Constraint
64 Control
Scale the interface to the user's experiance. If they understand, or have been trained to complete the task, then give them the controls that allow them to do the job. If the user is an amature and has no idea of the complexity of the craft, then give them simple controls.
68 Cost-Benefit
These two vehicles offer different ways of traveling, but they are largely dependent on the environment you live in. If you lived in a city or lived in the Midwest, then the faster car would be the best alternative. If you had to survive falling into a pot hole, the jeep is by far the more cost-effective option. However if you lived in the midwest and had to travel a long distance, the jeep is less cost effective due to it's gas consumption and physical design.
76 Desire Line
80 Entry Point
82 Errors
98 Fitts' Law
104 Forgiveness
Understand where a user may make a mistake, and attempt to make accommodations for when the user completes the wrong task, or gets in the way of operation. This may require testing to discover common errors.